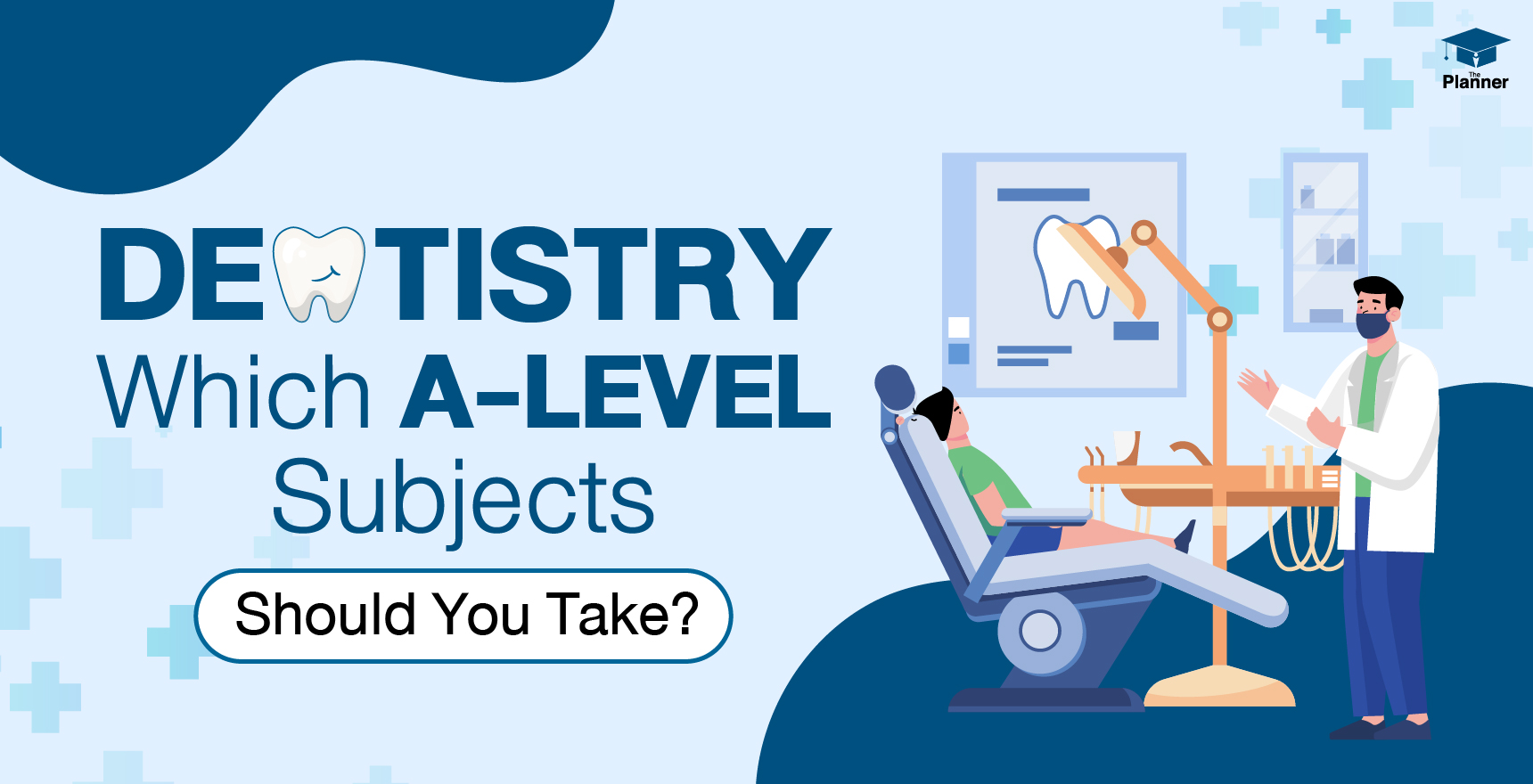 Dentistry has been the most popular major among Thai students. One of the reasons is that a dentist, of course, is employable around the world. People will one day have a problem with their mouth eventually, and not to mention the salary. Therefore, if you are currently studying IGCSE and planning to take A-LEVEL to get a highschool diploma to enter the Faculty of Dentistry, you should consider taking these A-LEVEL subjects.
Dentistry requires Chemistry, Biology, and Physics or Mathematics. These subjects are mostly required in the science related faculties including Dentistry, but it also depends on each university's requirement. Some universities might require only Chemistry and Biology, so you need to check the A-LEVEL requirement again on the university website.
The Planner Education has opened the A-LEVEL course with many essential subjects including Chemistry, Biology, Physics, and Mathematics which are required in the Faculty of Dentistry, and also The Planner has many more A-LEVEL subjects taught by specialised teachers.
Example of Dental Schools in Thailand with their A-LEVEL requirements 
Thammasat University
Doctor of Dental Surgery (Bilingual Program)
A-LEVEL
Biology
Chemistry
Mathematic or Physic, or Combined Science
Chiang Mai University
Doctor of Dental Surgery Degree
A-LEVEL
Biology
Chemistry
Physics or Math
*For more information please contact the universities.
สนใจติว GED | IGCSE | A-LEVEL | SAT/GSAT | ACT | IELTS | BMAT | TOEFL-MUIC/MUIDS | CU-TEP | CU-AAT | CU-ARTS | TU-GET | IB | AP | Academic Writing ดูรายละเอียดคอร์สเรียนที่สนใจได้เลย!