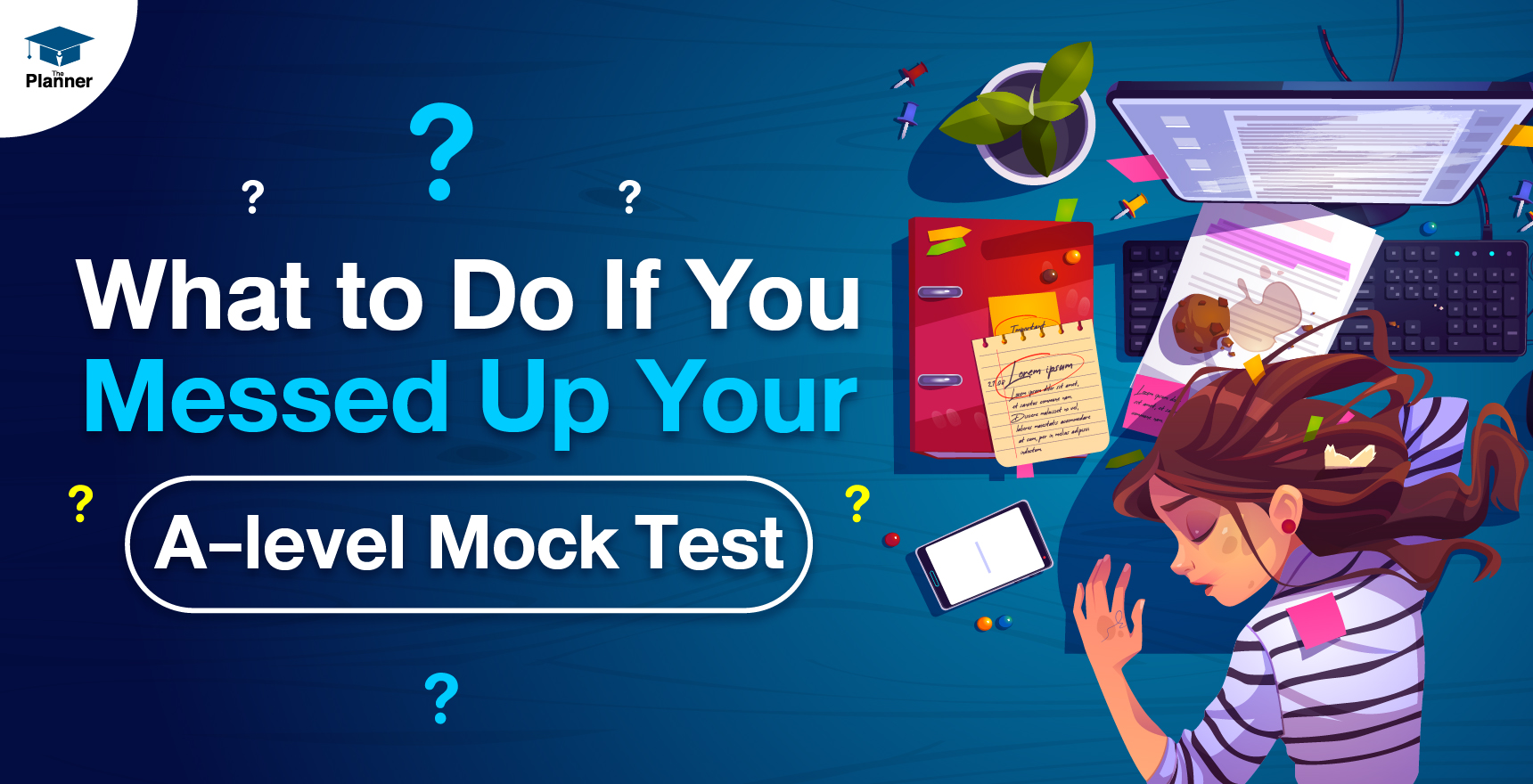 Getting a low grade or not being able to make it to your preferable score can make you feel awfully heartbreaking. There is no time to be sobbing, after all it is not the end of the world! This is the time when you know what to improve and get prepared for the real coming exam. Lots of students fail to get high scores on the mock test and are likely to not make it to the actual exam as well. But to avoid that situation, follow these tips that will help you to ace your real exam.
Take a step back and RISE again
It is okay if you still feel like the world is going to collapse after you found out that you got a very low score on the exam. You can fall into this great disappointment for a good while, take your time, but you should stand up elegantly and move on. You cannot go back in time and redo the test, it is only a mock test anyways. You should come back to reality and focus on what you can do for a better result.
Ask your tutor for good advice
At The Planner Education, we have experienced and specialised tutors who are more than willing to help and share good advice for their students. If you ask them any questions, you will not only get your answer but some splendid solutions and guidance as well. You can go straight to your teacher and ask them what part of the exam you think you are still weak at, and how to solve the problem. When you get the answers, you then revise it again regularly. If you still do not get some points, do not be afraid to ask the teacher again.
Focus on what went wrong
After you get advice from your tutor, you will know what you exactly need to improve, so let's focus on that. On the day you took the mock one, you might have used too much time to solve a problem or managed your time improperly. Therefore, when you actually take the real exam you need to improve on your time management, do the part that you think you can get the most scores from it. You will also need to read exam questions carefully so that you will not misunderstand or misread them. Besides, if you take an exam that requires you to give evidence, do not forget to give it to support your ideas. This will help you to get higher scores on the real one.
Plan a fit study time
It is always the best idea to take some time to study something, you will not make it if you revise the lessons one day before the exam, at least 2-3 weeks ahead would be preferable. You can look at your note and try to summarise it in sequence, so that you can organise the information in your head. You can also see Study for A-Level Paper Like a Pro Left within 2 Days. 
We understand how important studying is, let us be a part of your bright future.
See what courses are the best for you: GED | IGCSE | A-Level | SAT | IELTS | TOEFL-MUIC | CU-TEP | TU-GET | GSAT | CU-ATT | CU-ATS | BMAT | ACT | IB
Are you ready to catch your dream with us?