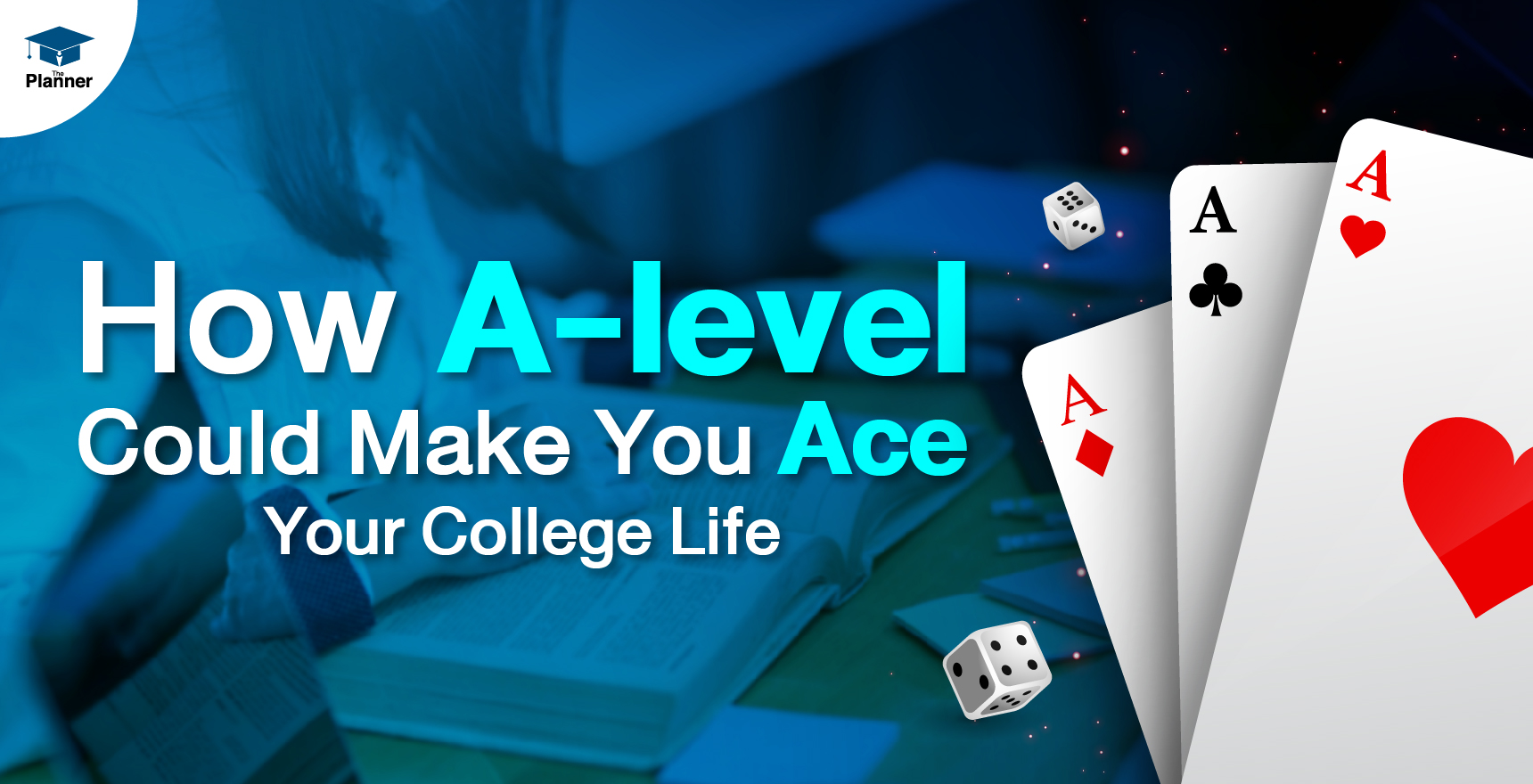 A-Levels is Like Pre-University Program
The United Kingdom is known for its world-class education cities which makes it a famous place for studying abroad. A-levels is part of the UK national education curriculum and a requirement before university, so you do not have to worry about the quality of any A-Levels courses. Unlike high school qualifications, A-levels requires you to have fair critical thinking and analytical skills. In addition, most A-Levels subjects are exam-based; therefore, it could be tough, because you need to fully rely on your exam scores. However, it is a great way to prepare for your university-life since most university subjects are also exam-based.
Provide In-Depth Knowledge
At The Planner, we recruit only highly skilled teachers and they need to be good at making difficult things easy to understand and experienced in teaching students as well as supporting them. With specialised subject teachers, students will get an effective instruction which they can gain deeper knowledge and stronger foundation before they enter university. Furthermore, students will learn how to apply the knowledge in real life situations as well.
On top of that, A-levels is mostly done in a small class, so the teachers can be very focused on all students equally and giving full attention to each student. Supportive teachers play a part in students' success.
Have More Time to Get Prepared
Since you only have to take 3-4 subjects in A-levels and then you can get the qualification, that means you surely have more time to focus on what you are going to study in the university. You will also have some time to prepare for a standardised test of English, Maths, or Physics, such as, IELTS, TOEFL, SAT, or ACT, for college admissions based on the requirements of each university.
Worldwide Recognised
Other than the UK, A-levels is recognised and accepted by universities worldwide from Thailand, Canada, Singapore and more. Accordingly, it is not easy, students need to put a lot of effort to get the qualification to be enrolled in university.
Enlarge Your Passion and Guide Your Way to Dream Job
The fact that you can choose subjects to study in A-levels, you can be able to utterly focus on what you are good at and what you have a passion for. By studying your chosen subjects you can make your learning process more lively and enjoyable which will definitely improve your chances of getting into your dream university and also pave the way to your future career. For example, if you wish to be a doctor then you will have a passion to study chemistry, biology, physics or mathematics, and will ace your college life beyond any doubt.