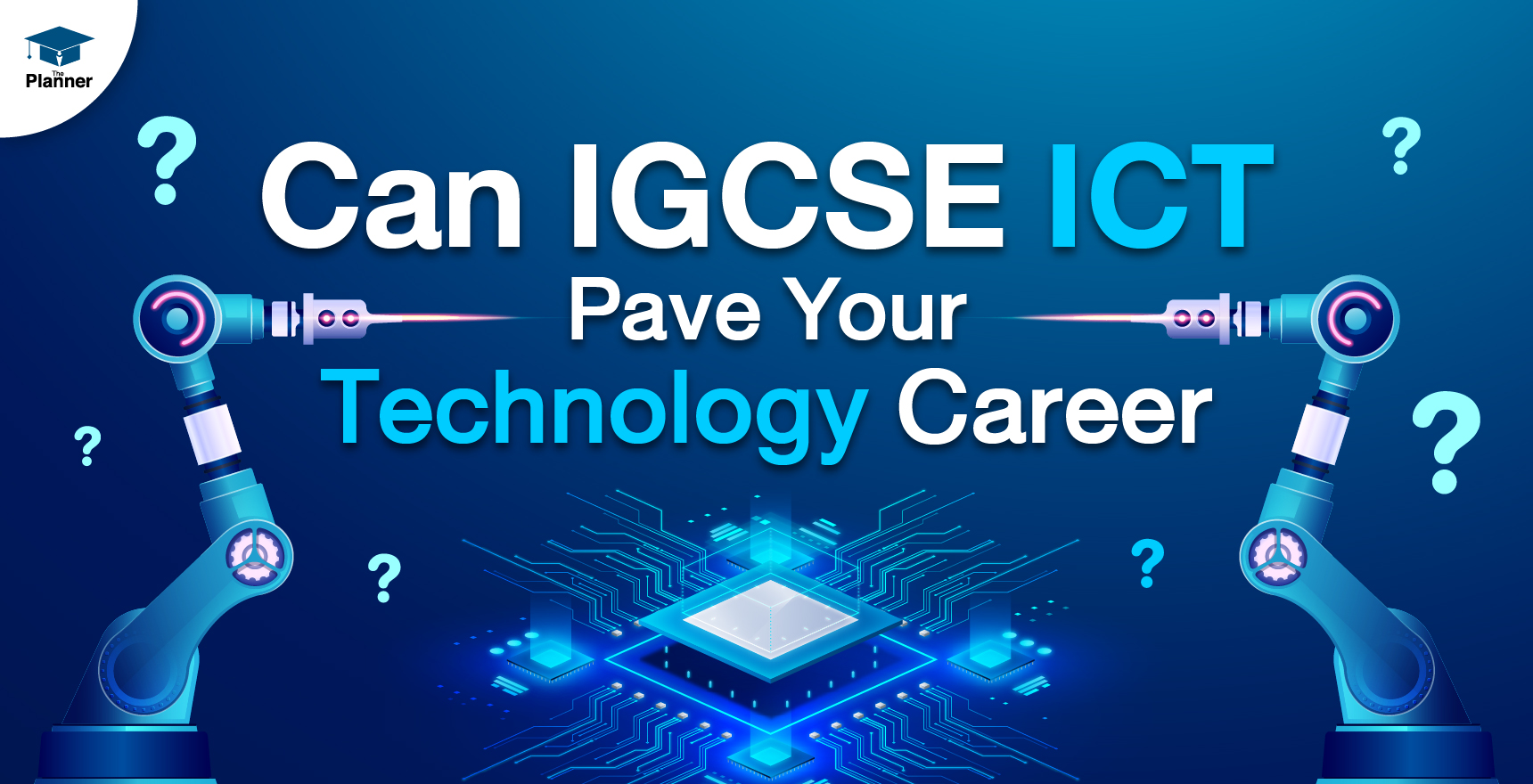 Undoubtedly, technology has become an unstoppable economic drive nowadays, we have high-speed internet, computings, and smartphones, etc,. Especially, during this pandemic, technology has made our life easier and it can make people interact with each other without putting much effort, so if you see yourself working as an ICT expert in the future, you can start off with IGCSE ICT subjects.
Here are some benefits of taking IGCSE ICT class:
It is true that IGCSE is a certificate for middle school, so it may sound easy and cause some doubts whether it is worth studying. However, if you have decided to choose ICT for your future career, you will certainly get the basic knowledge of ICT from the ICT class. It consists of theoretical and practical studies, so this subject will be beneficial for you in the future.
ICT theory teaches you recent developments that currently occur in the real world, for example, network security will help you to understand networking and communication along with security aspects associated with it, and how to use social media wisely, and secure your personal information in a safe place.
ICT systems consist of hardware, software, data, and telecommunication to store digital information; therefore, you will be learning about computers as well since a computer is hardware. The course gives a better understanding of key concepts in computers and builds the fundamentals of computing.
ICT class at The Planner directly follows the Cambridge curriculum, so students can be sure that they will get accurate knowledge from Cambridge itself with our experienced teachers. Moreover, we also have Applied ICT in A-level class which provides further understanding about ICT for those who would like to go for ICT major in university.
These days, there are many university preparation centres in Bangkok, Thailand. We are glad to be one of those centres that share the same purpose which is to pave a brighter future for students. If you think about getting into a top university, we are one of the best choices.
We understand how important studying is, let us be a part of your bright future.
See what courses are the best for you: GED | IGCSE | A-Level | SAT | IELTS | TOEFL-MUIC | CU-TEP | TU-GET | GSAT | CU-ATT | CU-ATS | BMAT | ACT | IB
Are you ready to catch your dream with us?