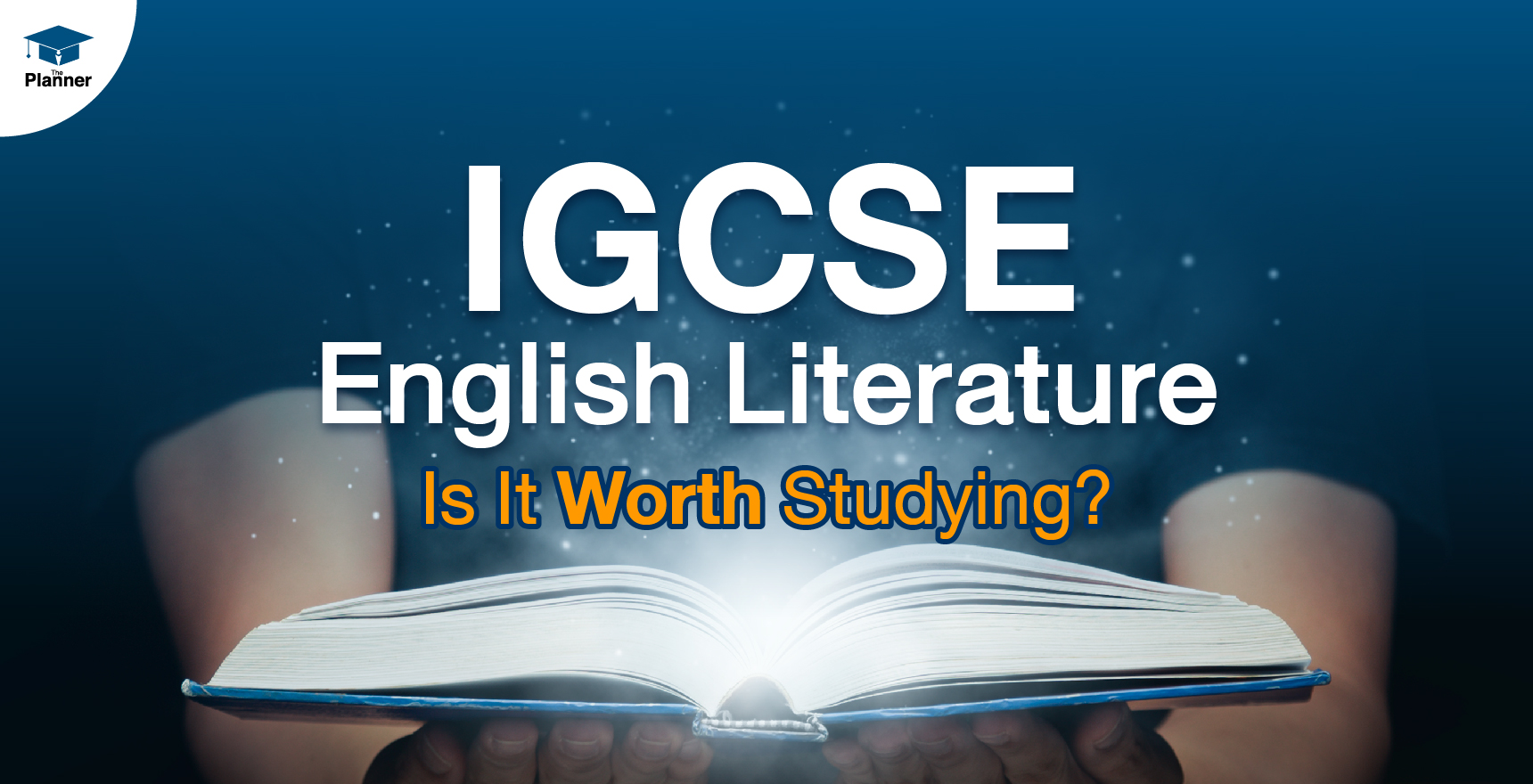 If you are thinking about taking the IGCSE course, read this before you decide! Here we are explaining what the IGCSE English Literature is, and how it is different from the IGCSE English Language class.
IGCSE English Literature tests students about how to interpret literature in English. When you listen to Taylor Swift's songs that have deep meanings in almost every part, have you enjoyed trying to interpret those beautiful wordings in the lyrics? If you have, then you may somehow enjoy it when you study the IGCSE English Literature too!
In the IGCSE English Literature course, you will be fascinated by the beauty of Morphology, Phonology, Syntax, etc., of English poems, poetry, or dramas. Moreover, you will be developing your critical thinking, analytical skills, since you need to learn how to write persuasive argument essays in regards to what you have read.
Besides, the IGCSE English Language is focusing more on using English language to write stories or poems in a creative and compelling way. While English Literature is focusing more on how to interpret stories.
However, whether you decide to study IGCSE English Literature or IGCSE English Language, they both have good advantages to you and can develop your English skills in many ways, especially English writing skills. Therefore, if you want to improve your English skill to the next level, you can choose any IGCSE English course based on your preference.
If you are planning to take the IGCSE English course, The Planner has both English Literature and English Language courses taught by specialised teachers. Most of our IGCSE students got A*/A and almost 90% of them passed the IGCSE test and achieved a diploma. So, don't wait and join us now!
The Planner Education understands how important studying is, let us be a part of your bright future.
See what courses are the best for you: A-LEVEL | IGCSE | GED | SAT/GSAT | ACT | IELTS | IB | AP | BMAT | TOEFL-MUIC/MUIDS | CU-TEP | CU-AAT | CU-ARTS | TU-GET | Academic Writing